VEPR conducted field study in Hai Duong
From 6th March to 8th March 2017, the Viet Nam Institute for Economic and Policy Research (VEPR) conducted fieldtrip studies to investigate and collect information to develop human resource exchange activities between Viet Nam – Japan with the trainees returned back after Trainee Programs.
The project is chaired by Viet Nam Institute for Economic and Policy Research (VEPR) and under the support of Japan International Cooperation Agency (JICA).
Participating the project are Pham Van Long, microeconomic researcher of VEPR ; Le Vu Tuan, project officer of Viet Nam – Japan Productivity Promotion Inititative (VJPP) and research assistant Le Minh Hien.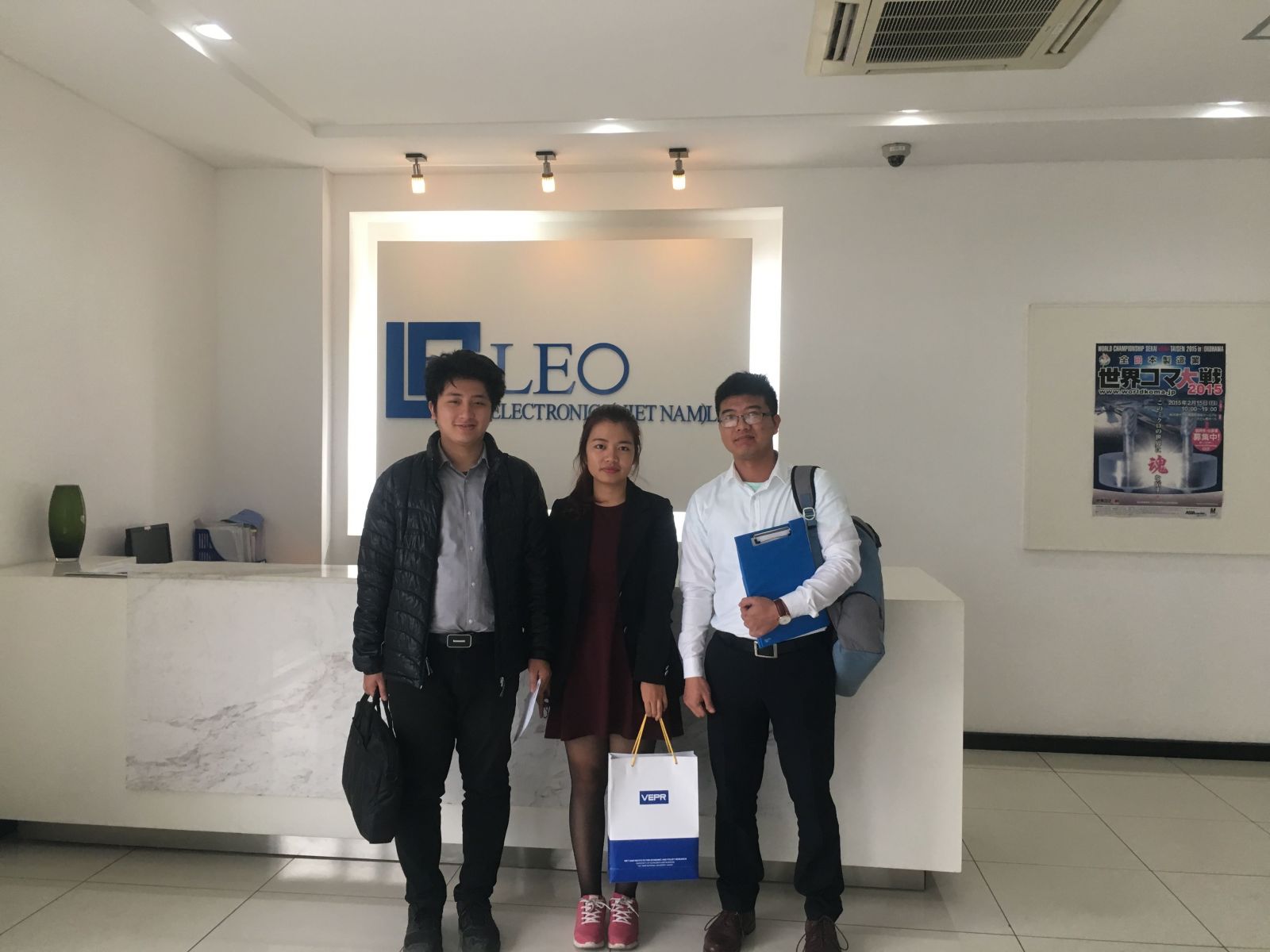 On this field trip, the researcher team visited Japanese companies in Hai Duong province to learn about human resources inside the companies and labor demand in the future and especially to care about trainees who returned from Japan after Trainee Program.
On the first day, the research team met two companies with 100% investment from Japan are Towada Electonics Vietnam Company and Arion Electric Vietam Company. Because the companies are producing, manufacturing and assembling electronic accessories, laborers chiefly is female. Therefore, these companies have difficulties in recruitment.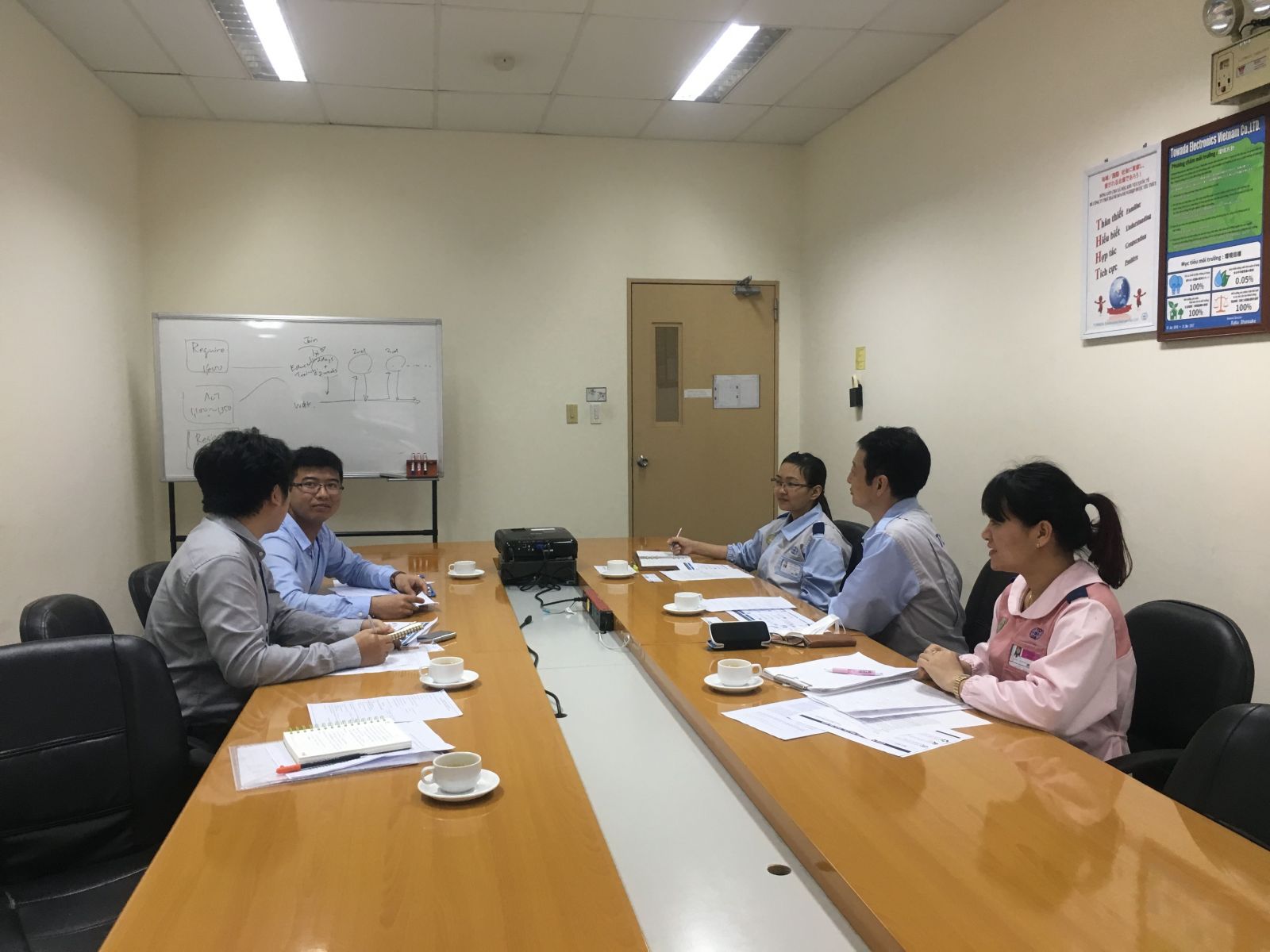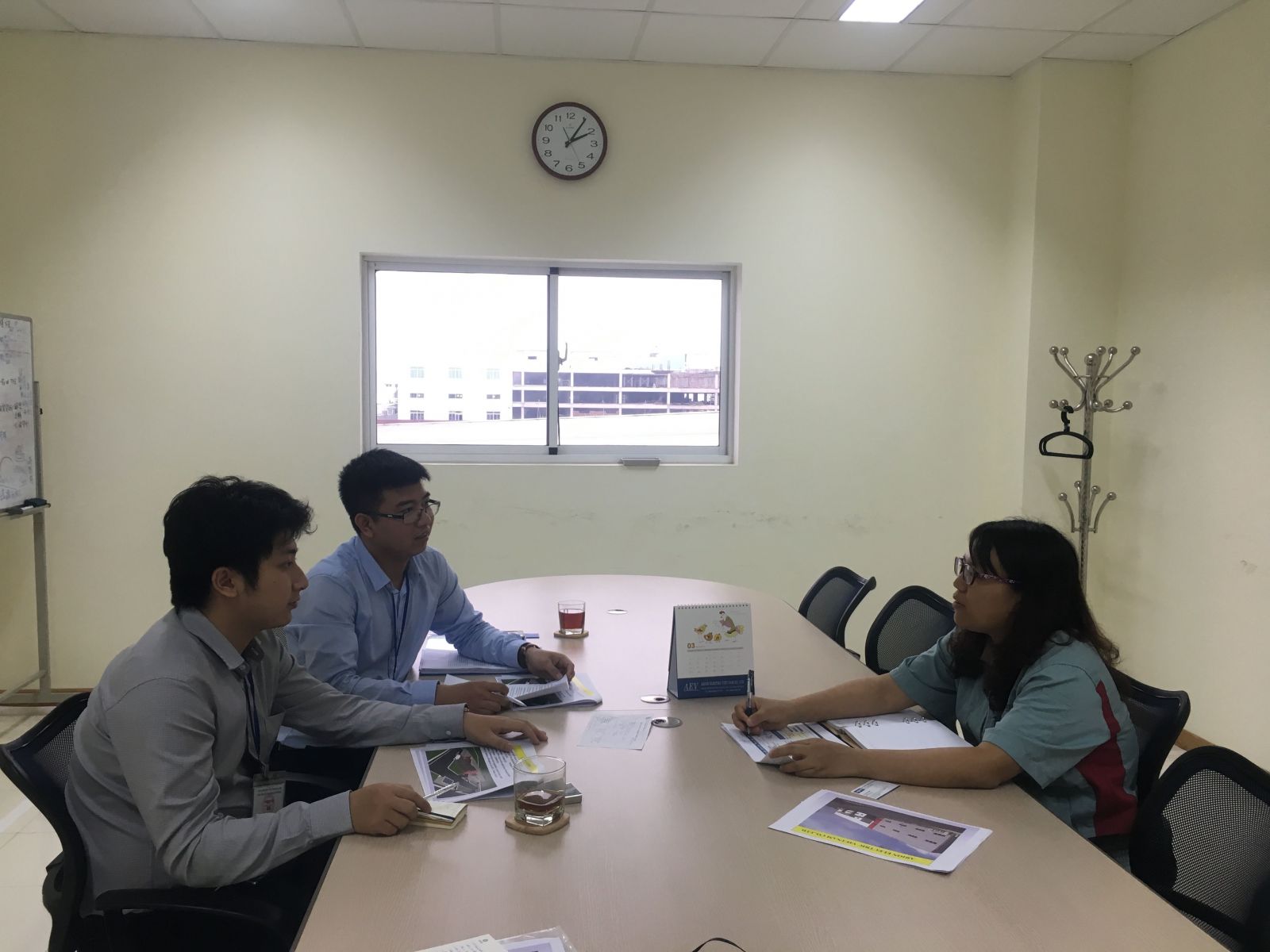 On the second day, the VEPR's team continued to meet 03 foreign invested companies: LEO Electronics Vietnam Co., Atarih Precision Vietnam Co., Mizuho Precision Vietnam Co. Representative of LEO Electronics Vietnam said that the company had difficulty in recruiting skilled worker.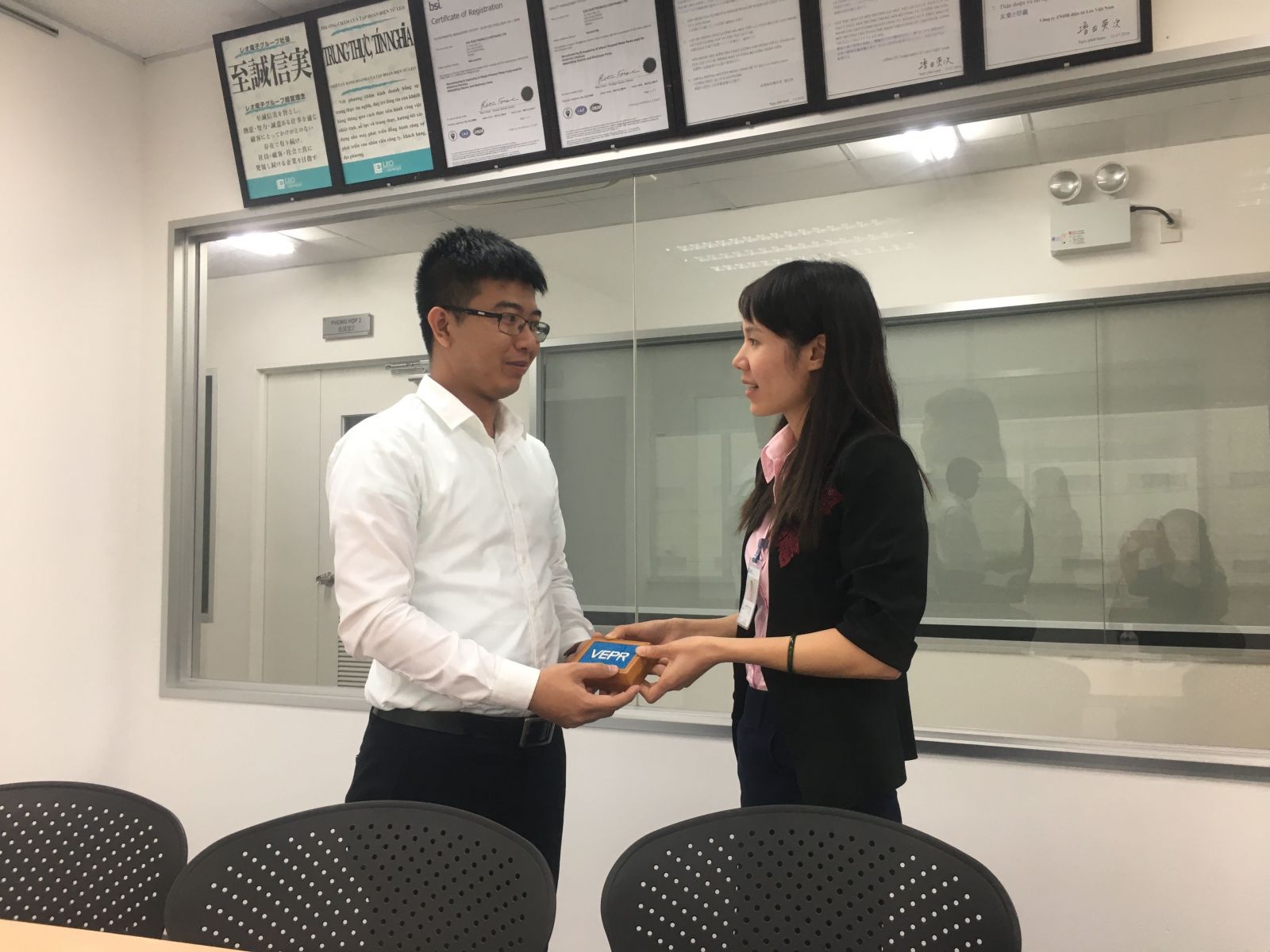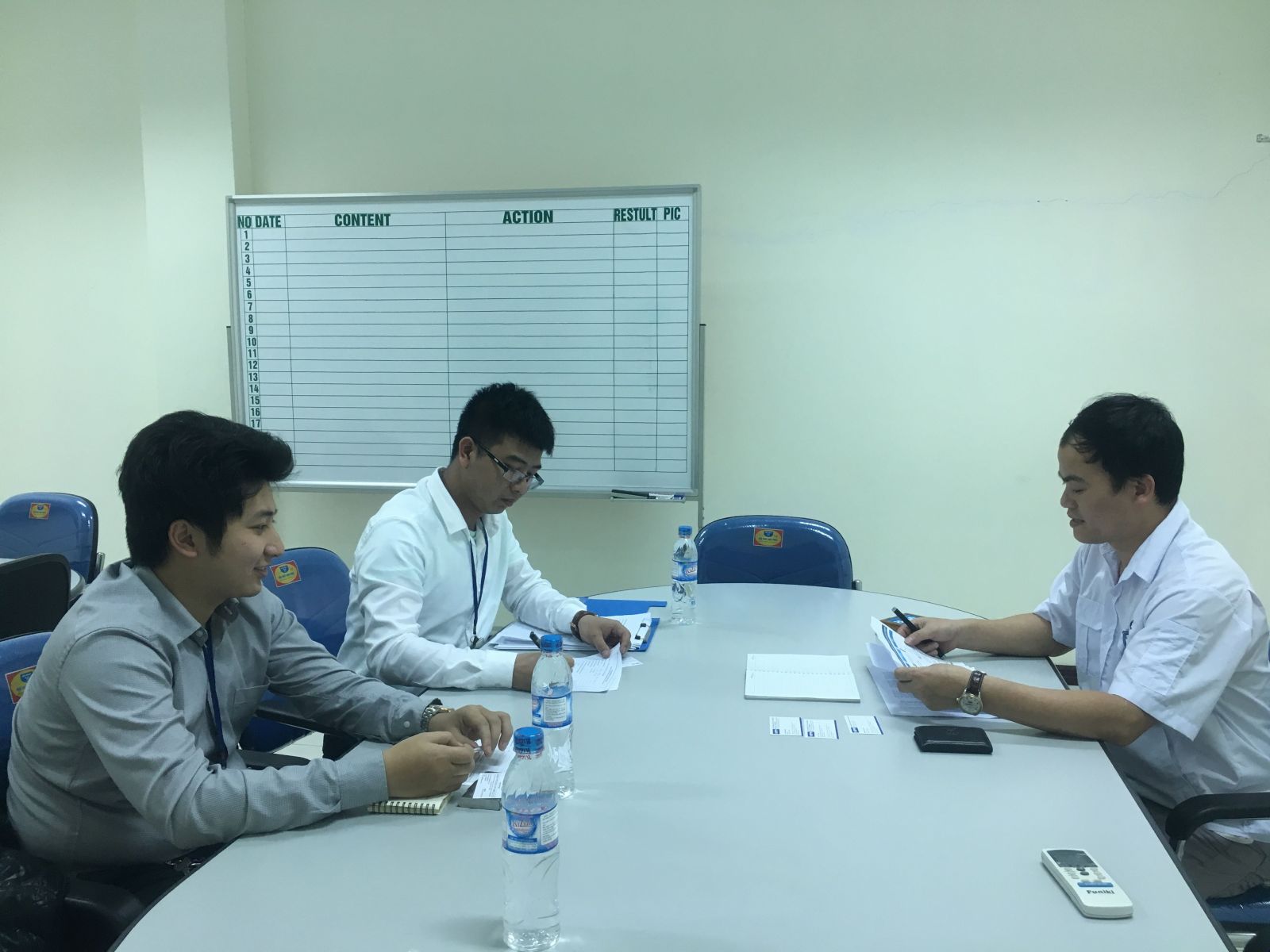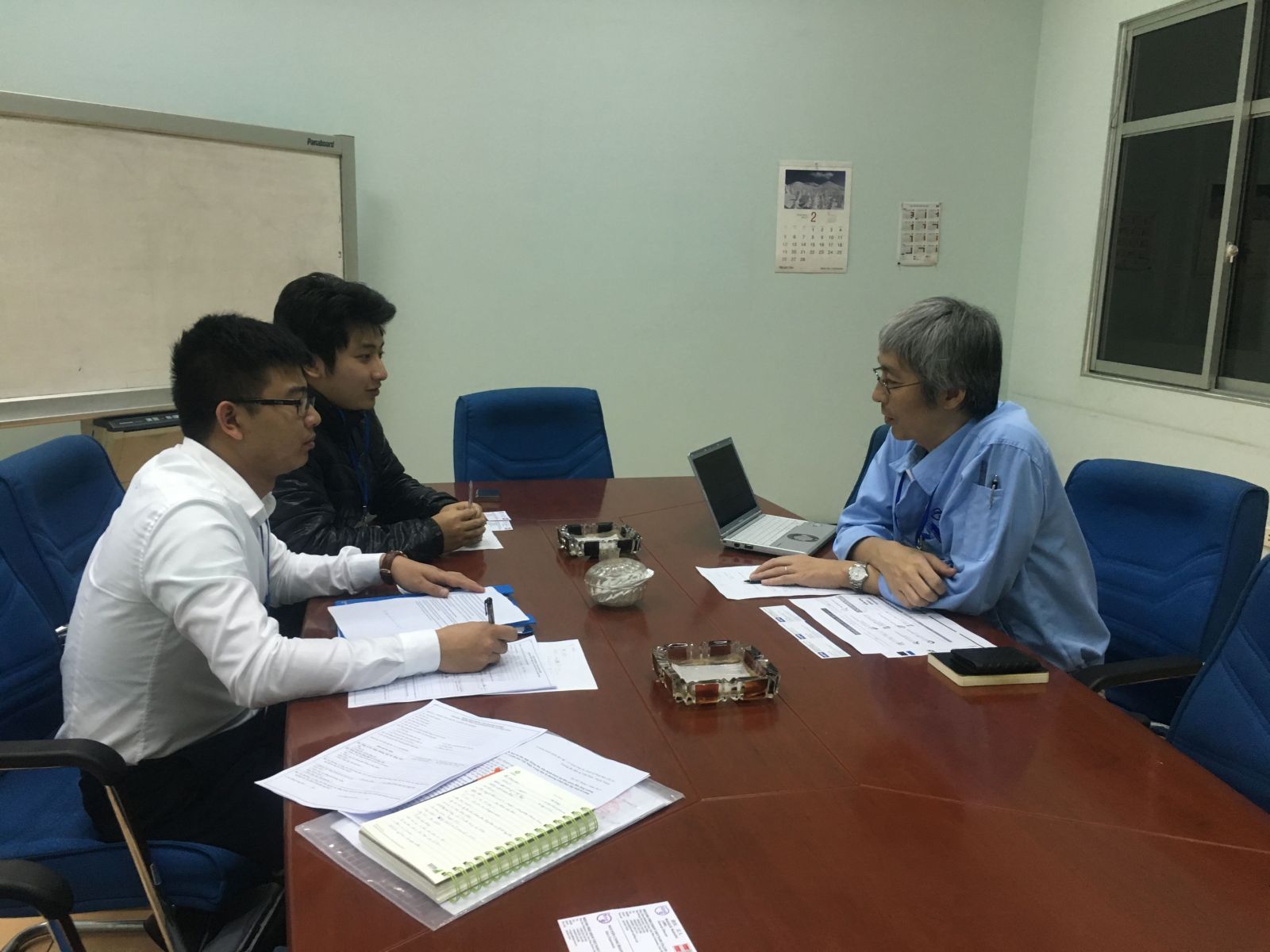 On the last day, the study team met 3 companies: Kuruda Kagaki Vietnam Co., Ltd.; Meijitsu Tong Da Vietnam Co. and Taisei Electronics Hanoi Co., Ltd.
The field trip gave valuable information and data for the team to complete the deploying plane successfully.